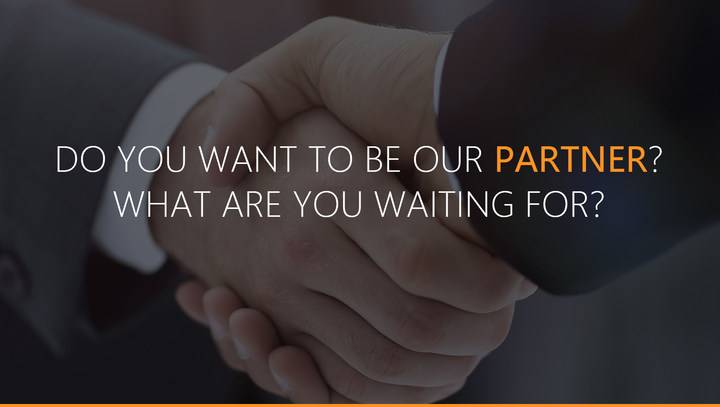 Flying Bear has been working on the core technology of 3D printing and iterative updates of 3D printers to be able to produce highly intelligent and highly accurate 3D printers.
In addition to our state-of-the-art research and development technology, our newer iterations of products offer a great user experience to meet the diverse needs of our customers. Our 3D printers are available in FDM and SLA types and can be connected using a variety of connectivity options such as WiFi, and the models can be used for creative, medical, educational and more.
Why Should You Apply for Our Affiliate Program?
Our R&D department is equipped with first-class facilities and equipment. The R&D center is in Hangzhou. Our manufacturing plant is in Jinhua, covering an area of 800 square meters, with a complete production line.
After years of development, Flying Bear has a number of core technology patents. Our 3D printers and engraving machines have been professionally certified by CE.


You can promote our products on your website, forums, blogs, YouTube channels and other media.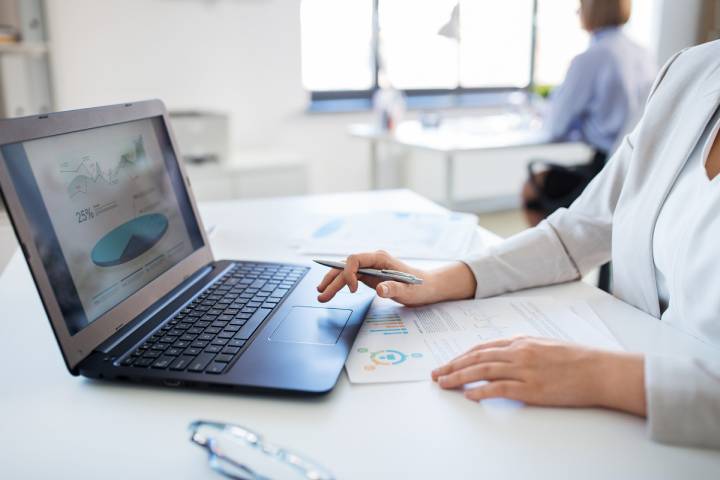 Welcome to contact us at: chu@3dflyingbear.com.
 
You'll get exclusive offers and great rewards.
 
Looking forward to your cooperation.