Our website is open to USA, Canada, Russia, EU, UK, Australia. The payment tools used on our website are Paypal and Lianlian Pay, which is the most commonly used credit card payment tool, and Lianlian Pay supports a variety of payment methods, including: 1. Visa 2. Mastercard 3. American Express.


These are the most commonly used payment methods in Europe and the United States.
The payment process is shown in the following diagram:
1. Go to the product page, select the model you want to buy, and then click the Buy it Now button.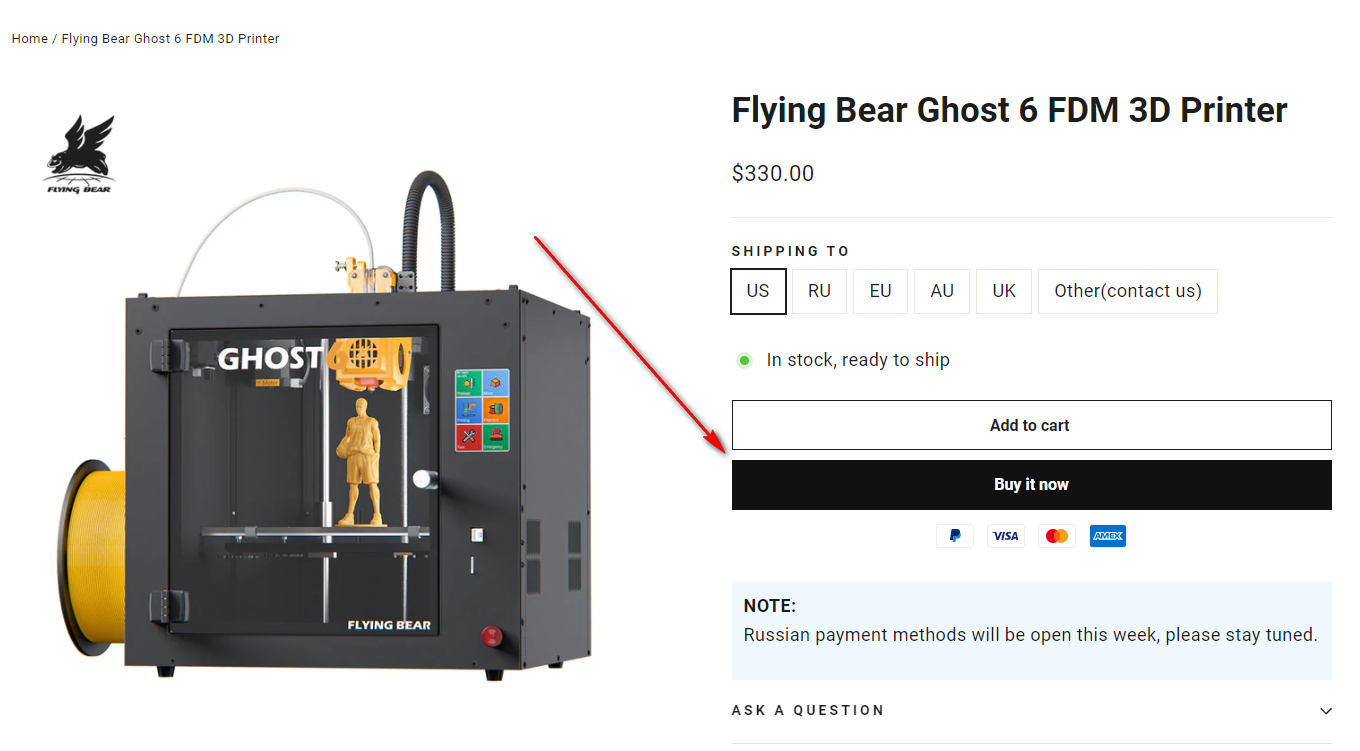 2. Enter the checkout page, you need to fill in your email and address information, and fill in the promo code on the right to enjoy the discount.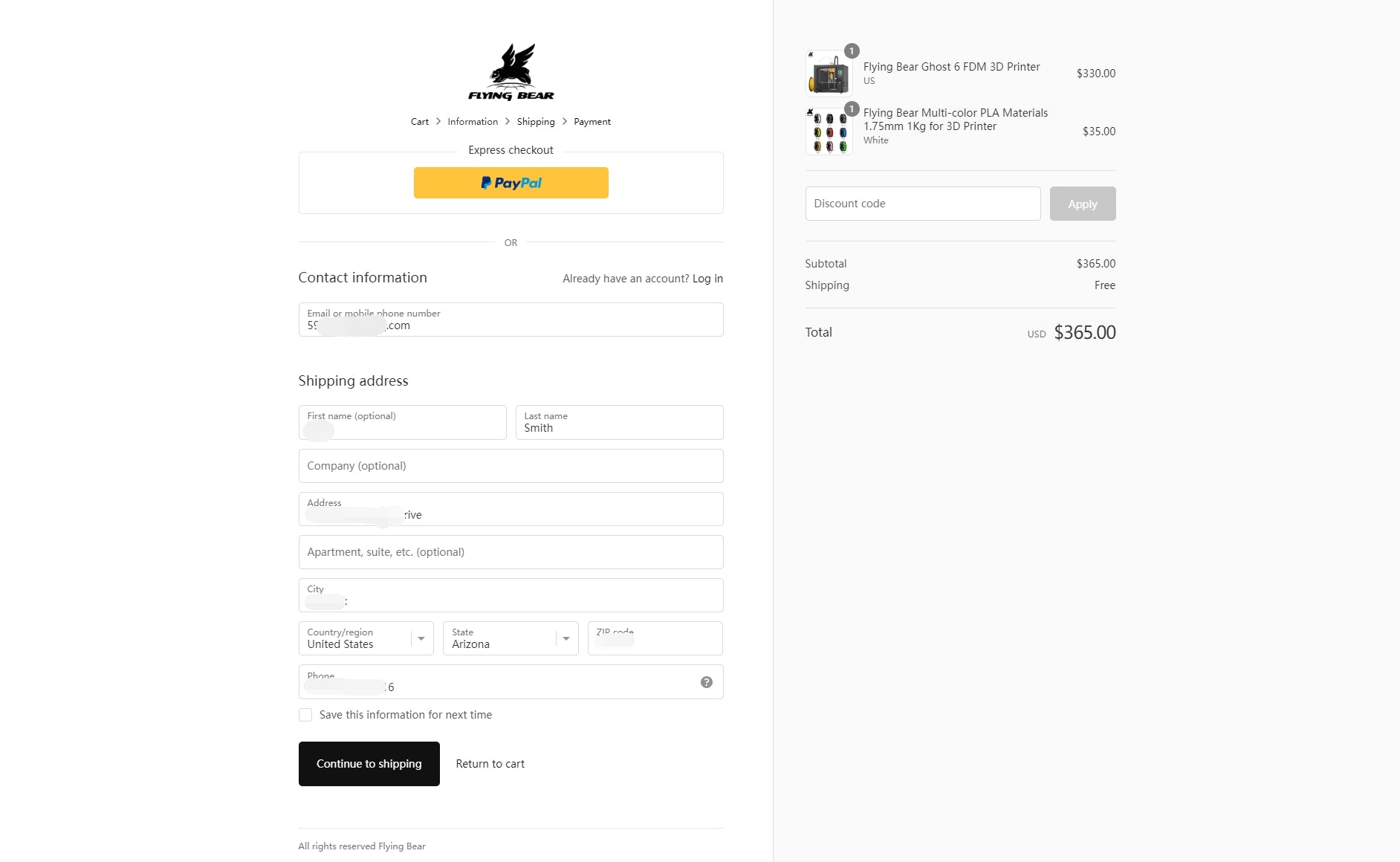 3. Enter the page to choose the delivery method, we only provide a free delivery method, click continue.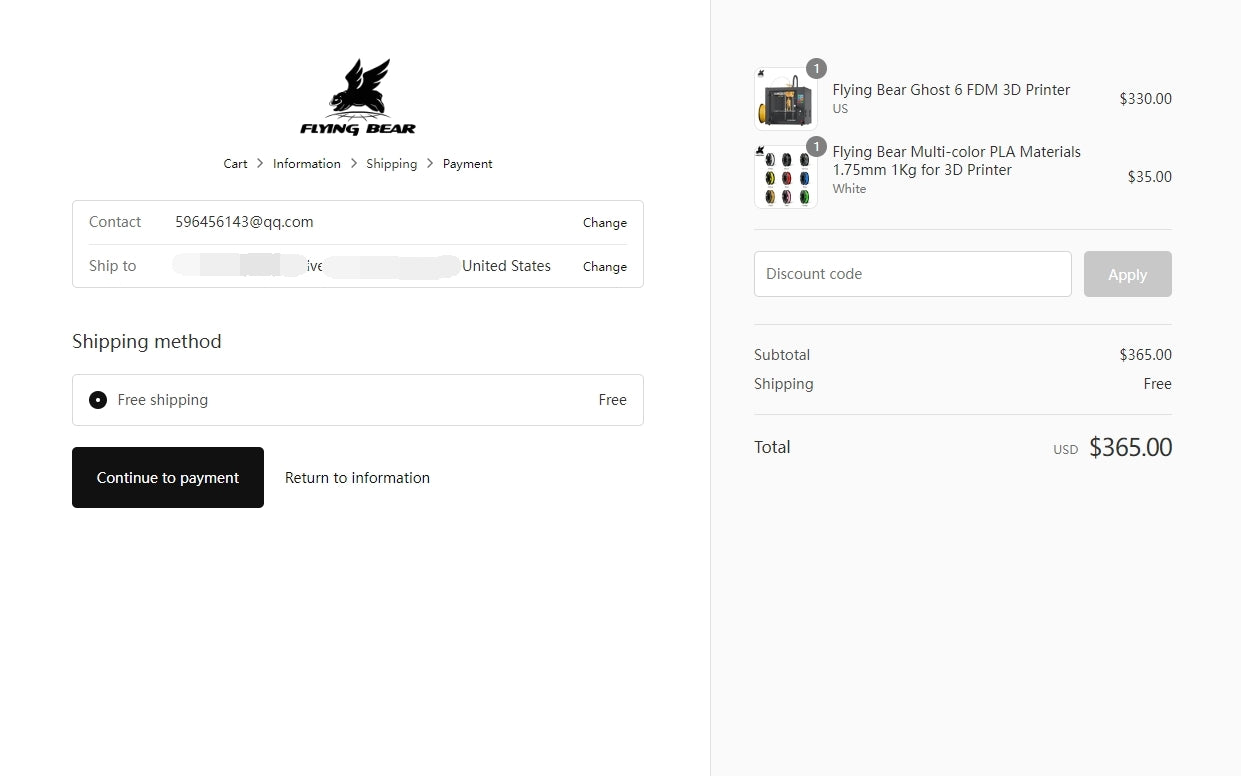 4. Enter the payment page, please select the appropriate payment method.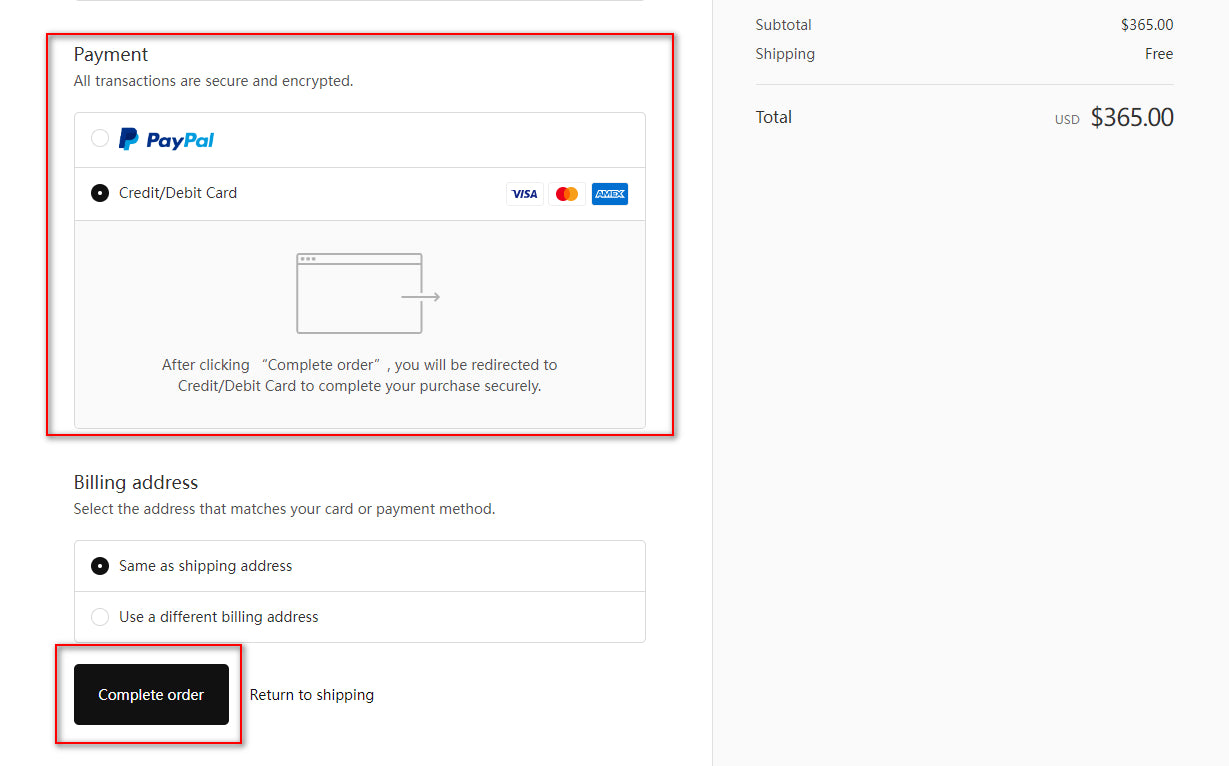 5. Click Complete order, you will be redirected to the payment page.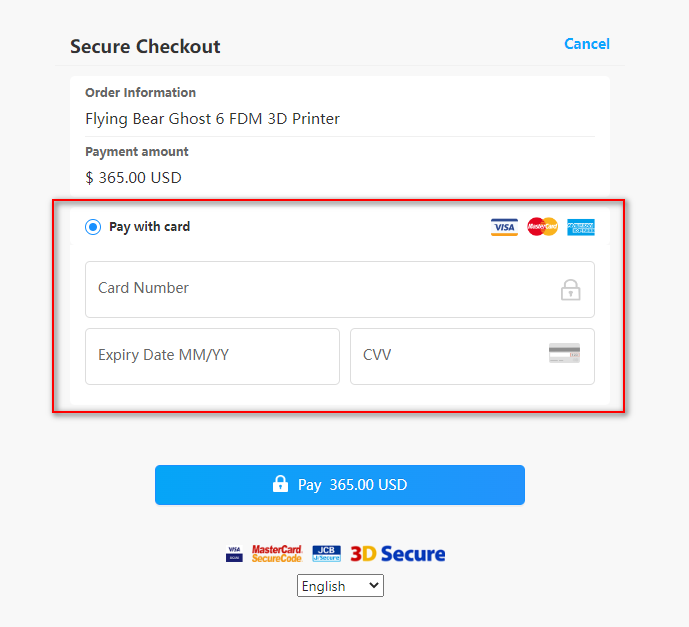 Please select your usual payment method. When you choose to pay by credit or debit card, please follow the instructions on the form to fill in your card information and finalize the payment. Once the payment is completed, the order is complete and we will receive your order immediately and ship it to you as soon as possible.