Can Laser Engraver Cut Leather?
There are a lot of leather laser cutting machine customers on the market, customers of laser engraver will also inevitably encounter some technological problems. Now let's talk about two issues.
First of all, leather laser cutting machine is mainly used in shoe upper carving, handbag punching carving, leather glove cutting, case cutting hollow out and other industry processes. Leather material commonly used in laser engraver and cutting are leather, microfiber, PU leather, PVC leather and so on.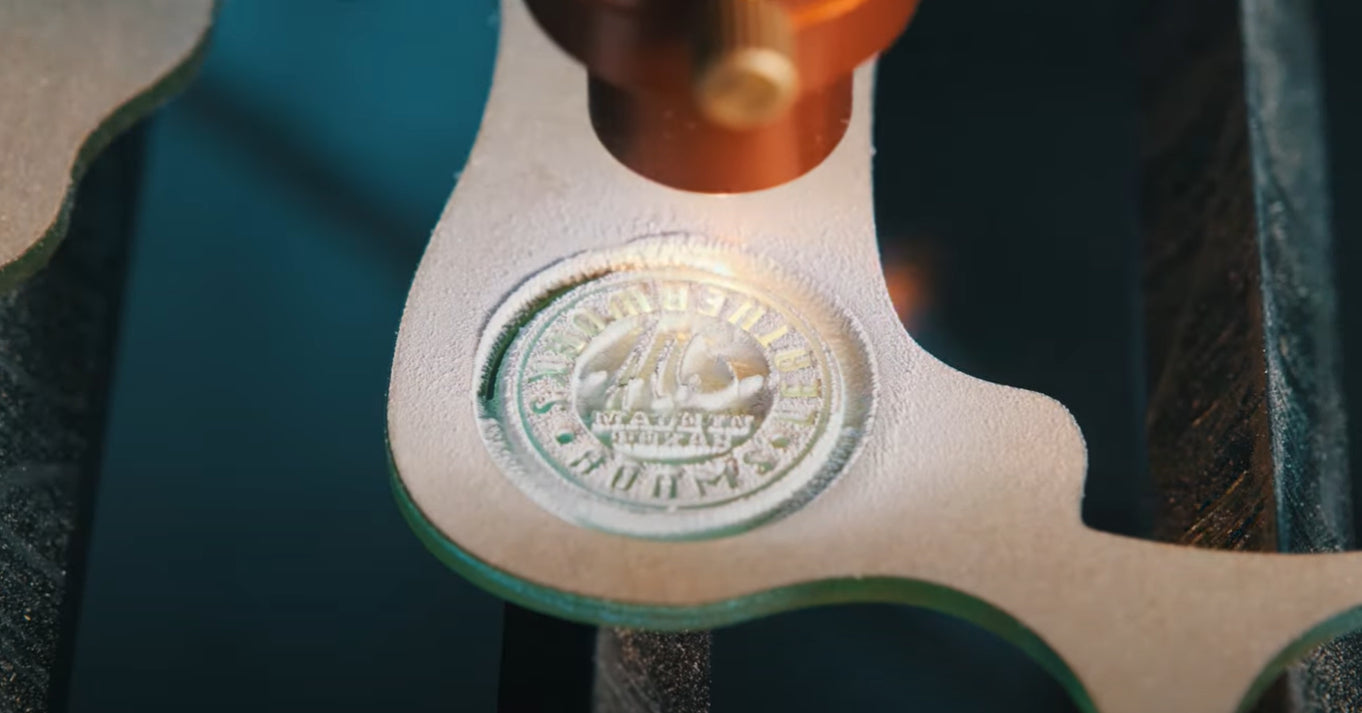 What is the differences the laser cutting effect between genuine and fake leather?
With the same power leather laser cutting machine processing genuine leather and fake leather, leather laser cutting speed is slower than other leather based on the same thickness, and the incision formation of oxide layer and leather surface is easy to black after laser engraving and cutting. It is worth paying attention to that there will be a similar smell of burnt hair after laser cutting, which will be relatively reduced after a long time.
So is there any way to solve the leather edge blackening after laser engraving?
At present, there is no good way to solve the problem, because laser cutting belongs to hot processing, and the characteristics of leather material. Therefore, there is no way to avoid the oxidation and blackening of proteins in the presence of heat denaturation.
How fast is the leather laser 
engraver and 
cutting machine?
Leather laser cutting speed depends on the specific pattern size. The cutting speed of small patterns is slower than that of large patterns, which are 60-100 millimeters per second. However, the speed of small patterns need to be combined with laser power, leather quality, leather thickness and accurate product grade requirements, cutting speeds ranging from 8 to 50 mm per second.
 In addition to cutting leather, laser engraver and cutting machine can laser engraving patterns. Such as LOGO engraving, lettering and so on. The surface of the leather is generally coated with paint, so in the process of engraving, leather will occur carbonization reaction, and then cause surface discoloration, you can try to wipe with an eraser, so that you can reveal the beauty of the leather.
---