What's So Great About the New Slicing Software Ultimaker Cura 5.0, Used by 5 People Per Second?
Ultimaker Cura is the world's most widely used 3D slicing software. With over 4 million files cut each week and over 500 million file slices, Ultimaker Cura has helped countless companies and individuals realize the magic of 3D printing, and it continues to evolve, version after version, adding new features and improving old ones, keeping it at the forefront of 3D printing technology.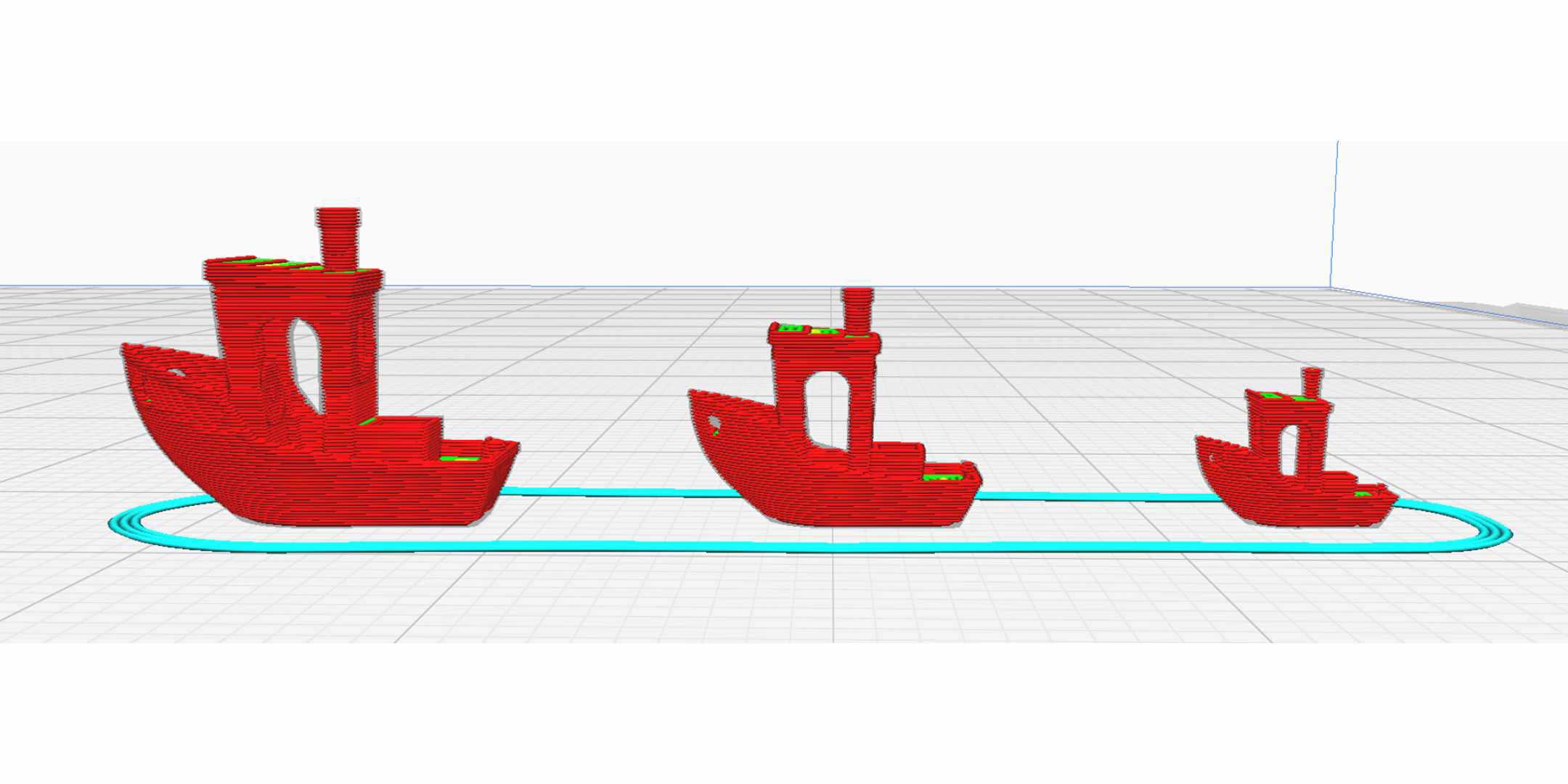 Now, Ultimaker Cura 5.0 is available to everyone, with its new slicing engine and its outstanding new features, making this version a major milestone in Ultimaker Cura's history.
How will the new Ultimaker Cura 5.0 bring an extraordinary experience to your printing? Almost everyone in the 3D printing world knows about Ultimaker Cura, the slicing tool for 3D printers, better than other software. Cura can divide a 3D model into a bunch of flat layers, so we call it a slicer. He bridges the gap between your ideas and accessible real objects. Specifically, 4.7 million files are cut every week. That means that more than 5 people in the world use Cura,using a 3D printer to print 3D models every second. Cura is open source and easy to understand. With the new version of Cura, not only can you do this, but you can also make more precise and smaller cuts for parts that were previously impossible or difficult to cut. How precise is it? Think about injection molding. Injection molded parts have thin, small walls, and depositing material that will eventually cause the walls to fracture makes this a huge challenge. With Ultimaker Cura 5.0, it is completely possible.
With the new Cura 5.0 engine, its more efficient toolpath planning, and redesigned Ultimaker profiles with higher performance settings on Ultimaker printers, you can print.
---