How to use 3D printer for beginners?
3D technology has been appeared in people's minds for many years now, and 3D printing is gradually making its way into our lives as an innovative technology with the reputation of "everything can be printed with a 3D printer". In fact, there are applications for it everywhere in our lives. For example, we can see many parts, toys and so on. Some of our friends want to try 3D printing, but they feel that 3D printing is a high technology, so they think they can't use it and make something practical with it. In fact, 3D printers are far from complicated to operate, and nowadays desktop-level 3D printers are very good to install and operate.
Easy to install
If the user's don't own strong hands-on skills, it is especially necessary to choose a convenient installation of 3D printers. 3D printers have DIY installation, kit installation, and whole machine installation. If you are a new user, it is recommended to choose the kit installation or the whole machine model first, which greatly reduces the difficulty of installing the machine to a certain extent. Flying Bear 3D Printers Ghost6 and Reborn2 are good choices, 85% of the body pre-installed completed, while it is also very easy to operate, can get started in a short time and get the finished model, the user received within half an hour to print out 3D models. We can also refer to Youtube video instruction to use them.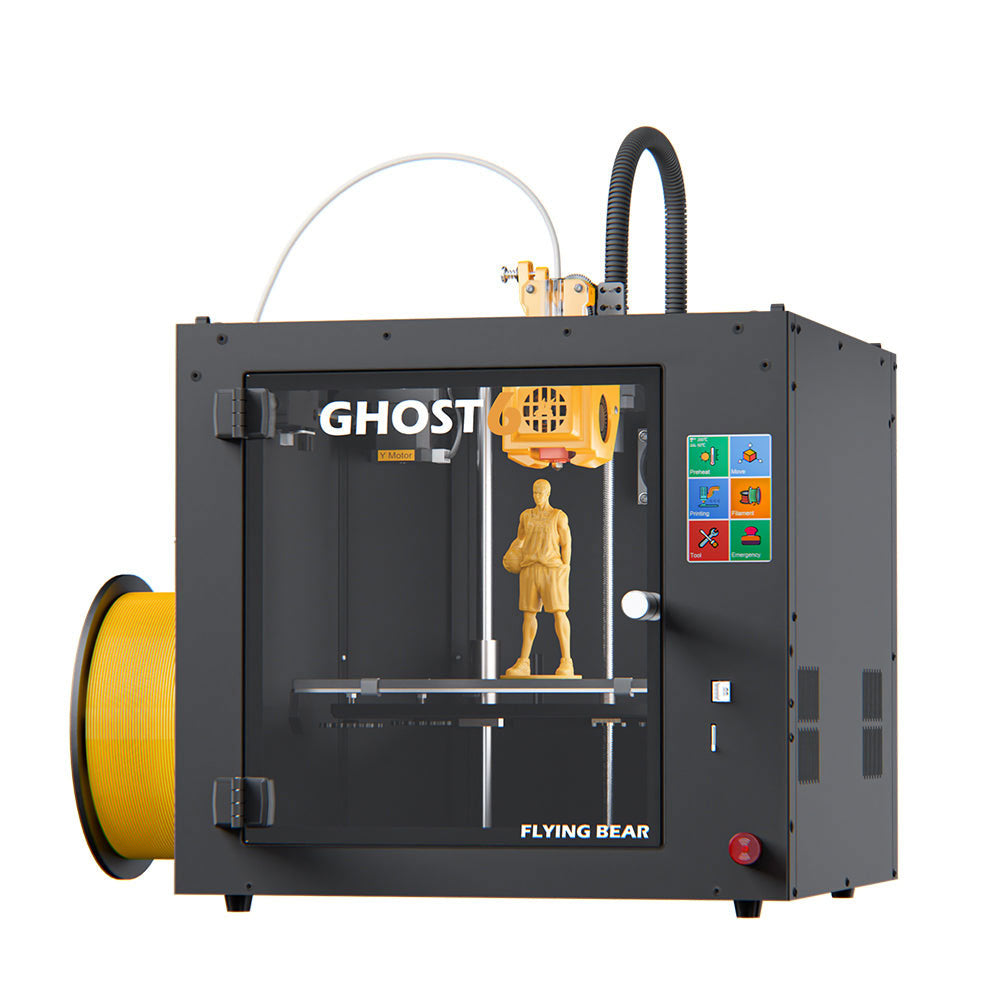 E
asy to level
3D printing can only hit satisfactory works after leveling by calibrating the platform, so the importance of leveling is self-evident. Although Ghost6 and Reborn2 are semi-automatic leveling, you only need to follow the Youtube video to operate them and then you can accurately level them and print out perfect models.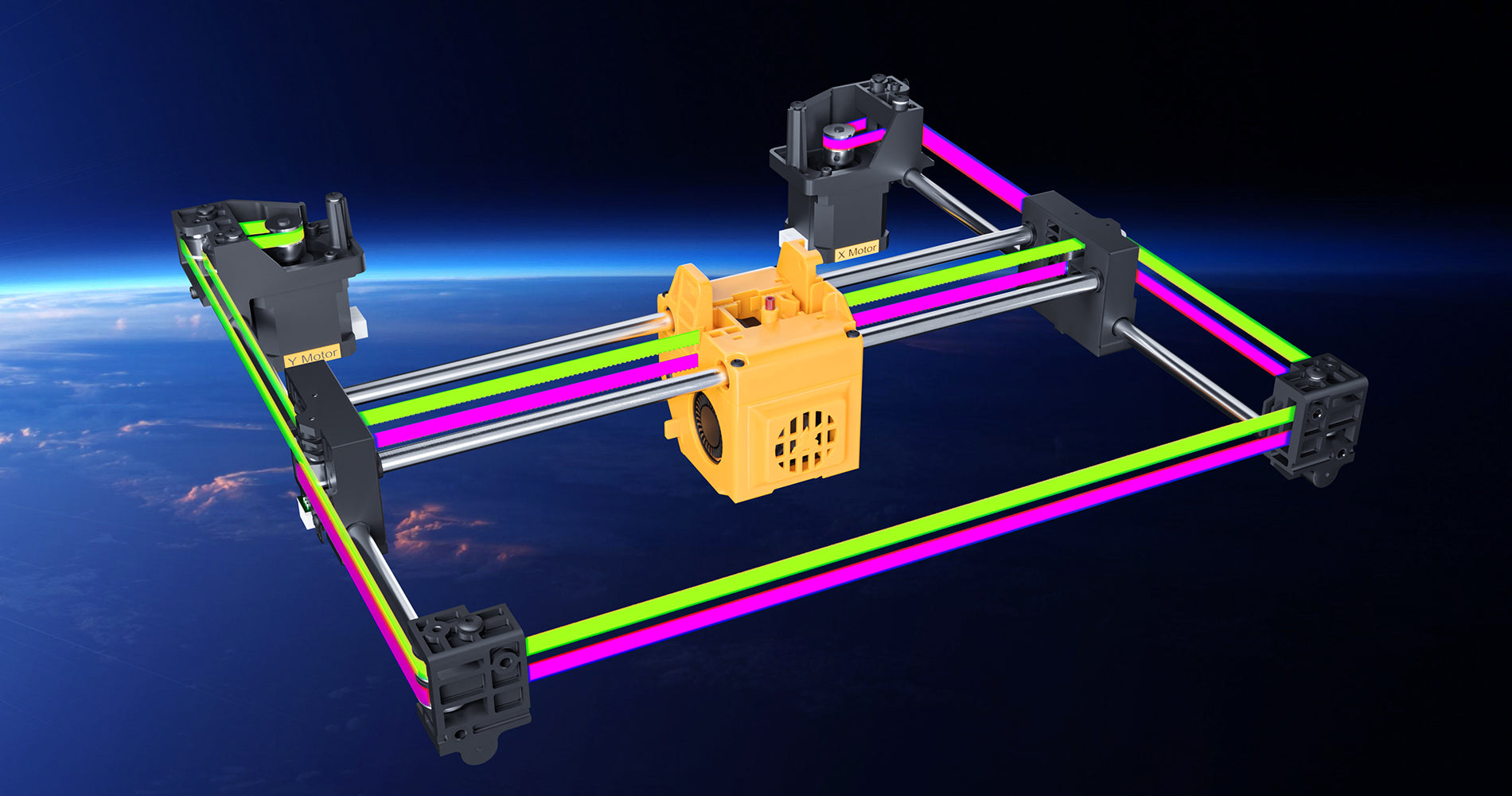 Easy to operate
In this era of rapid development of the Internet, people are very concerned about the intelligence of electrical products. 3D printers are originally highly technical products, and people are not very demanding for its intelligence. We will also provide some free models for users to experience the fun of 3D printing. So as long as you have a model library, everything can be printed.
After reading the above introduction, do you think the new users can easily handle the 3D printer? Flying Bear's Ghost6 and Reborn2 are very suitable for creators and entry-level consumers in terms of applicability and practicality. If you also want to turn your ideas into reality, why not come and experience 3D printing technology now?
---